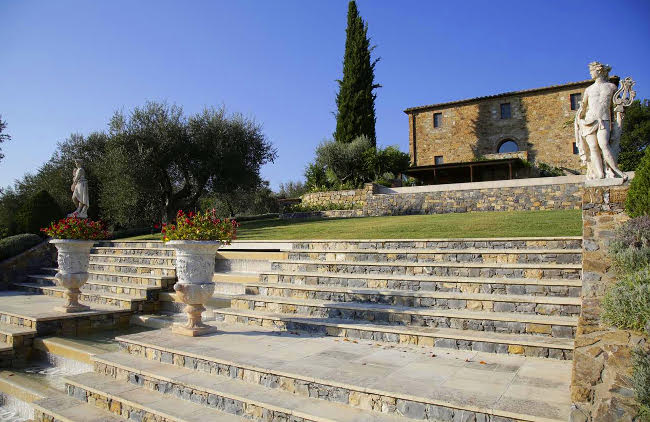 Tempted to restore a typical farmhouse in Tuscany? Increasing numbers of international home buyers are attracted by the idea of owning a charming traditional property in this unique picturesque landscape made of gentle rolling hills, cypress tree lined roads and rows of vineyards.
Tuscan farmhouses are usually over two floors characterized by marvellous stone walls, wooden beamed ceilings and a panoramic position with stables on the ground floor and a farm annex nearby. Upon entering you will certainly fall in love with their ancient terracotta floors (typical Tuscan) and rough stone walls that are remnants of the ancient local real estate traditions.
But what are the most important aspects to consider in order to successfully restore one of these properties?
Due to his vast experience, we asked Angelo Kostandini of Chianti Restorations, a leading company specialising in the restoration of ancient farmhouses in Tuscany.
Here are his 3 basic rules, which are often taken for granted, to keep in mind:
1. Is your property a listed building? – That's the first thing you should consider before starting your adventure. Many Tuscan farmhouses are bound to the Fine Art (Belle Arti) regulations. This means they are subject to a series of codes to follow in order to preserve its ancient charm and architecture without upsetting the peculiarities of its surrounding landscape. These laws can regulate things like expansion, windows and materials used in renovating homes. So, you have to be aware that you can shape and create your dream home but following certain standards.
2. Carefully choose an experienced local company – It may sounds quite obvious. But for overseas investors it is crucial to choose a construction company to support you 100% so that the project is successful even if the owner lives abroad and can not be on site to keep a close watch on the work. For this reason it is always advisable to rely on qualified and experienced technical staff able to manage the entire procedural, planning and organizational process of a building site from the very beginning till the end. It is not easy to interpret unforeseen obstacles if you don't know the language and local rules (especially in the case of listed buildings) very well.
3. Do not go for the cheapest offer! – Why? It is not always synonymous with guaranteed service. Good professional help is worth the money and you will avoid unwanted surprises in the future. In the field of restoration, you have to be careful and rely on those who know the job well, who have the proper skills and know-how for the job. Lower prices often mean greater risks and poor services.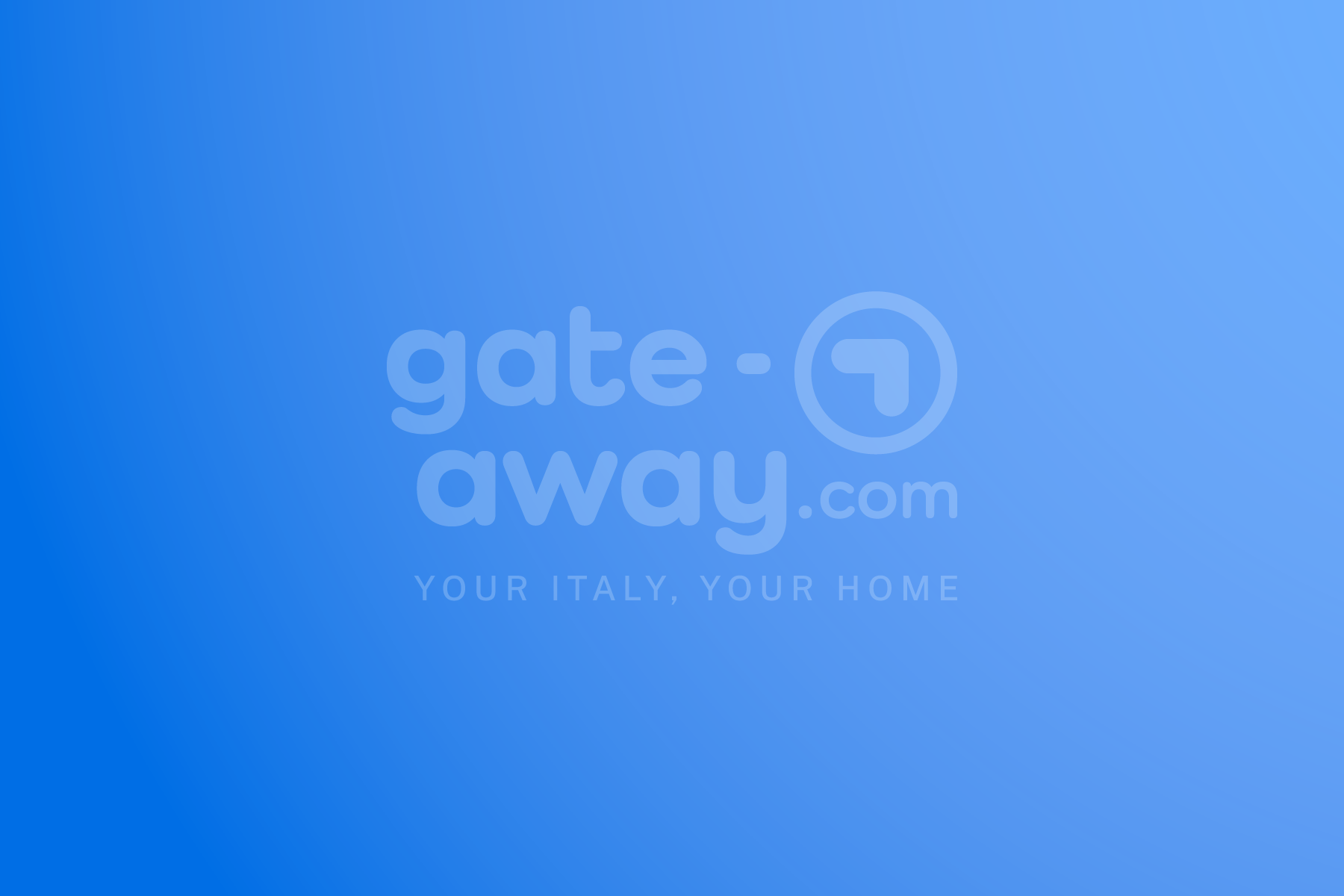 Chianti Restorations was founded 20 years ago by Edison Kostandini, a highly skilled and experienced craftsman. It is now a leading company in restoring typical ancient properties in Tuscany, and more precisely in the Chianti area, by preserving the local traditions in respect of man and the environment.