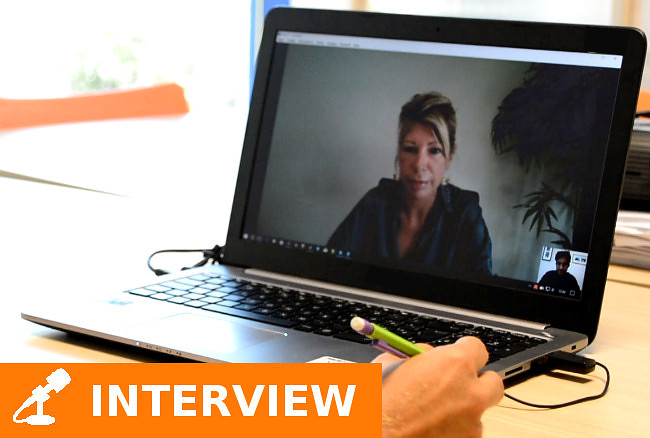 Rise your hand up if you love those typical farmhouses nestled in the Italian countryside or atop its gentle rolling hills, maybe in the picturesque Tuscan landscape.
We know that buying a 'casolare' in Italy, renovating it or even turning it into a business could be an exciting experience but also not a so easy task for a non-Italian buyer.
That's why we interviewed Elisa Biglia, head of the international department at Great Estate, an important Italian real estate agency also specialized in the restoration and in the selling of farmhouses in Tuscany and Umbria.
She will guide you through some of the most important aspects when it comes to renovate a farmhouse in Tuscany – but the same guidelines can be applied for every area of Italy – and also turn it into a business:
• How difficult is it to restore a farmhouse for people living outside Italy?
• Restrictions when renovating a farmhouse & listed buildings: things to know
• Renovation costs per m² in Tuscany
• Find original materials for restoring a farmhouse in Tuscany
• Pre and after-sale services provided by real estate agents
• How to turn your farmhouse in Italy into an agricultural business or a B&B
Don't miss out on this video guide, watch it now: